Rio 2016 - a logo to remember !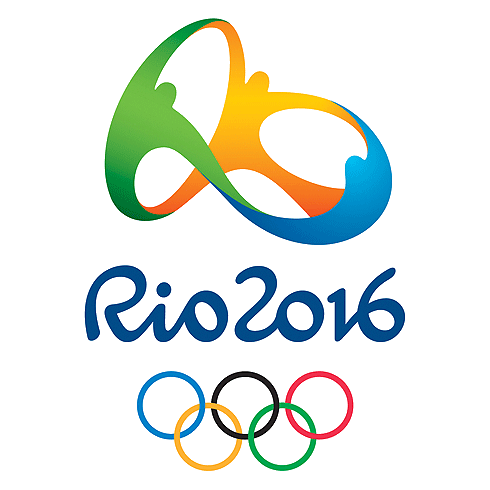 The organizers of the 2016 Olympic Games in Rio de Janeiro presented the official logo of the Games on New Year's eve at the beach of the copacabana.
For kiteboarding this could be the first logo to watch when we hopefully makes our first appearance at the Olympic Games in 2016.